Tyvo Grill and Cafe invites bloggers and video content creators to their newest branch in Antipolo, which launched on October 26. I used to know Tyvo Resort for their private event rentals, so it was exciting to hear that they were opening their doors to the public for their grill and cafe.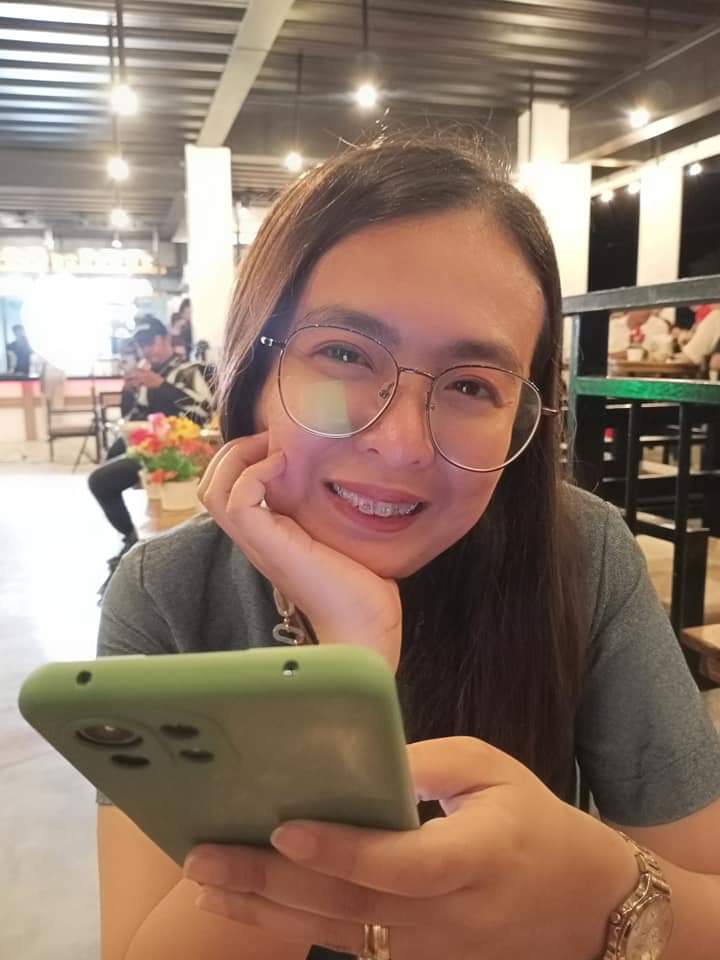 If you want to relax in peace, I highly recommend this location, which is only a few hours' drive and ride from the metro. The location is very relaxing because you can see the city and province views of the south metro area. Sundown is the best time to visit their location to see the sunset and city lights.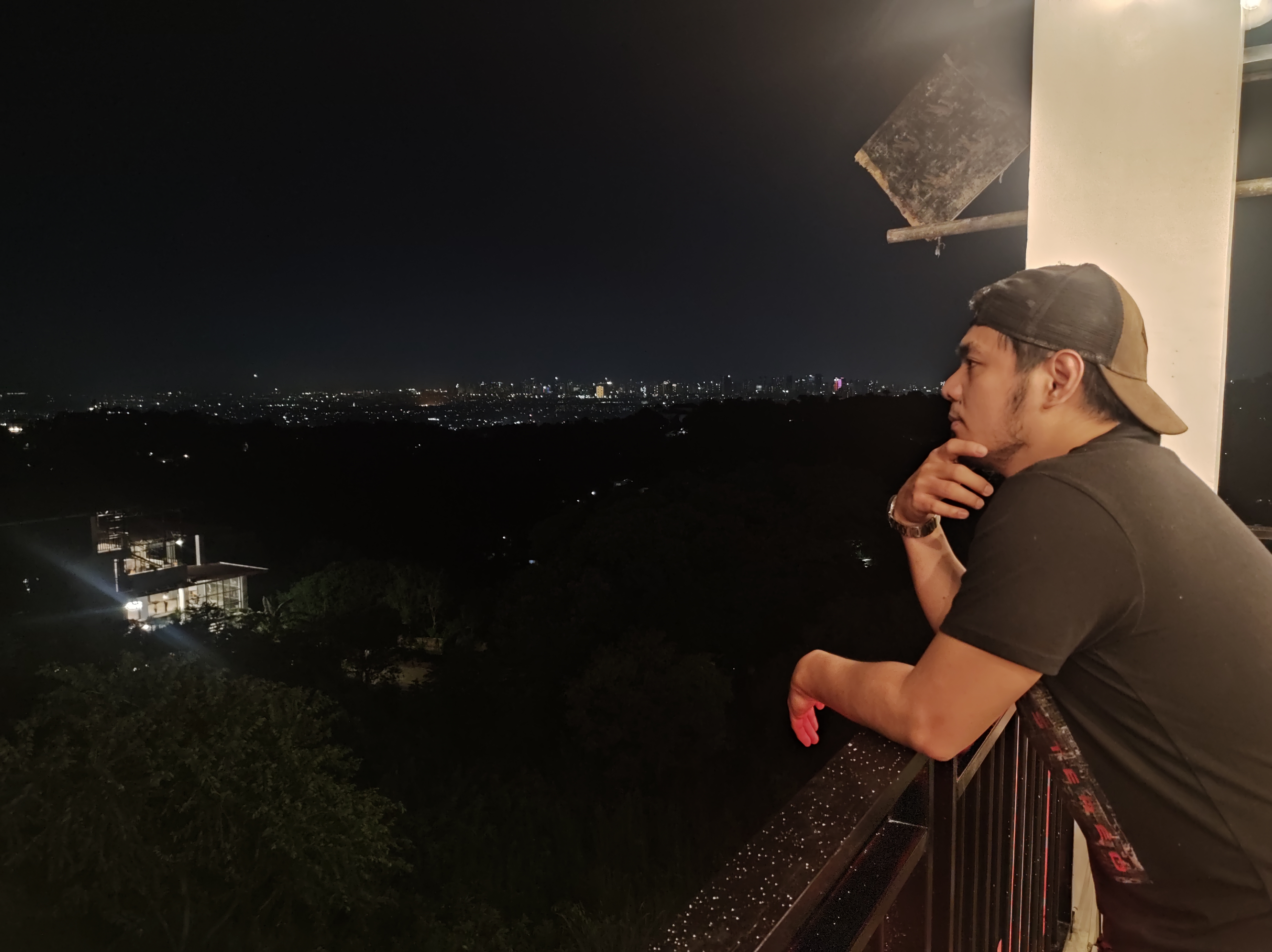 I had a quick conversation with their store manager, Ms. Regine, to find out why they suddenly decided to open their resort to collaborate with their grill and cafe, and it's simply because of the breathtaking view that everyone must see if they visit Antipolo. There are some areas in the vicinity that are being renovated because they will have a hanging bridge that customers will certainly enjoy because of its instagrammable view.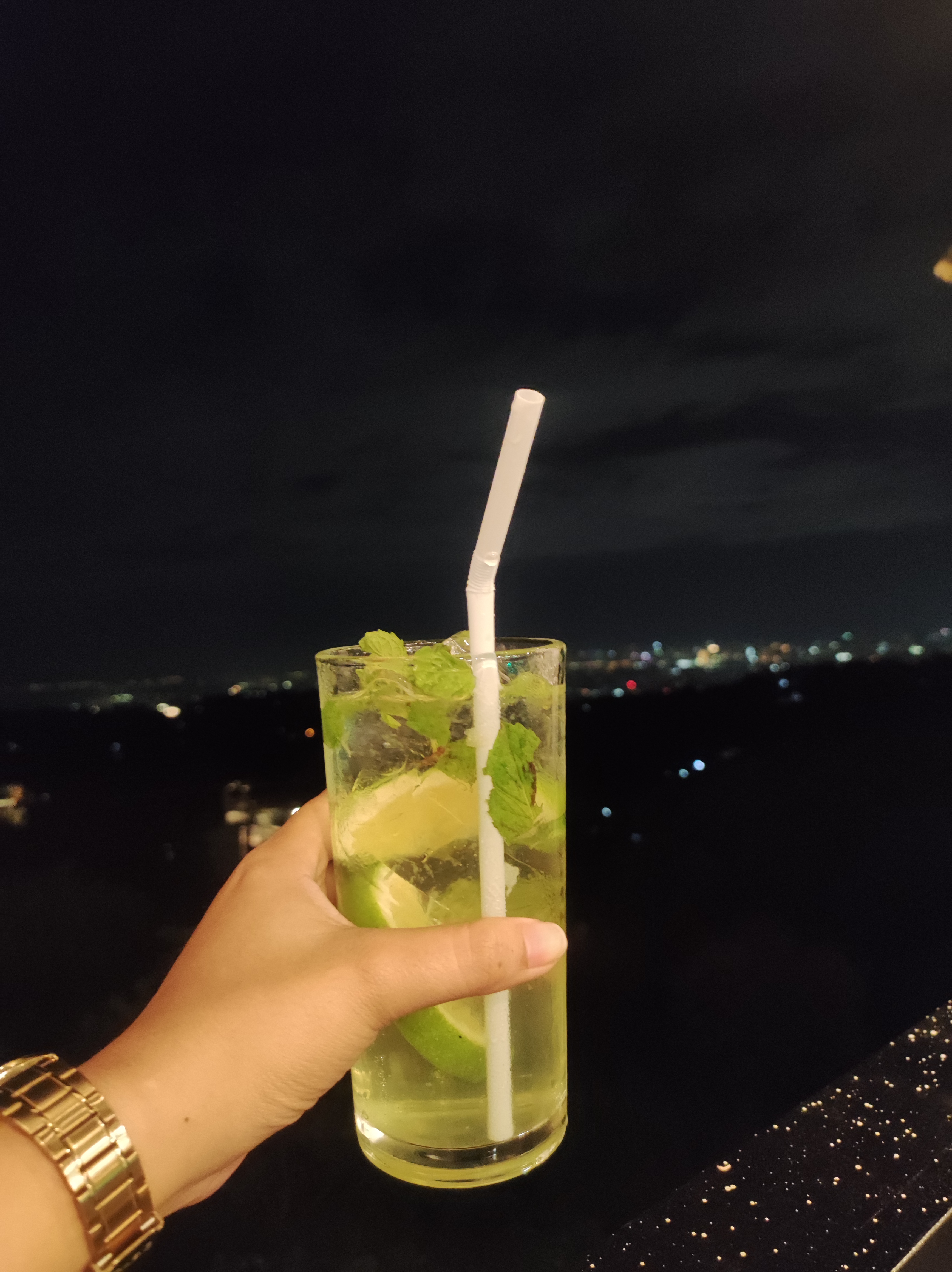 Aside from events, they also have a VIP room to rent that has a closed glass door and has an aircon. They also have a KTV room to rent. For more info about this you may message them on facebook page and instagram.
In terms of cuisine, I tried their Pork Sisig, Sinigang na Bagnet (which I absolutely loved), Lechon Kawali, and Chopseuy.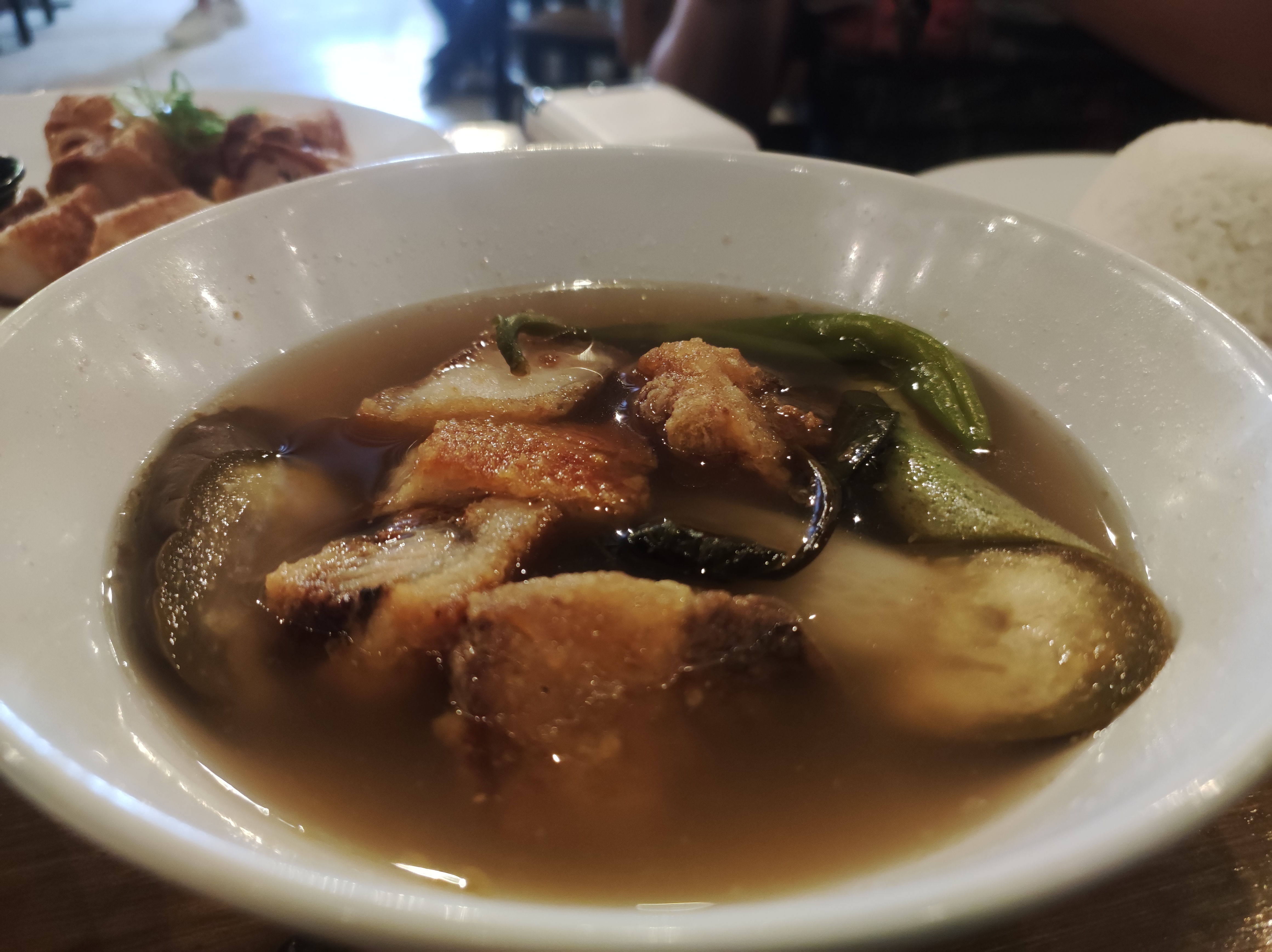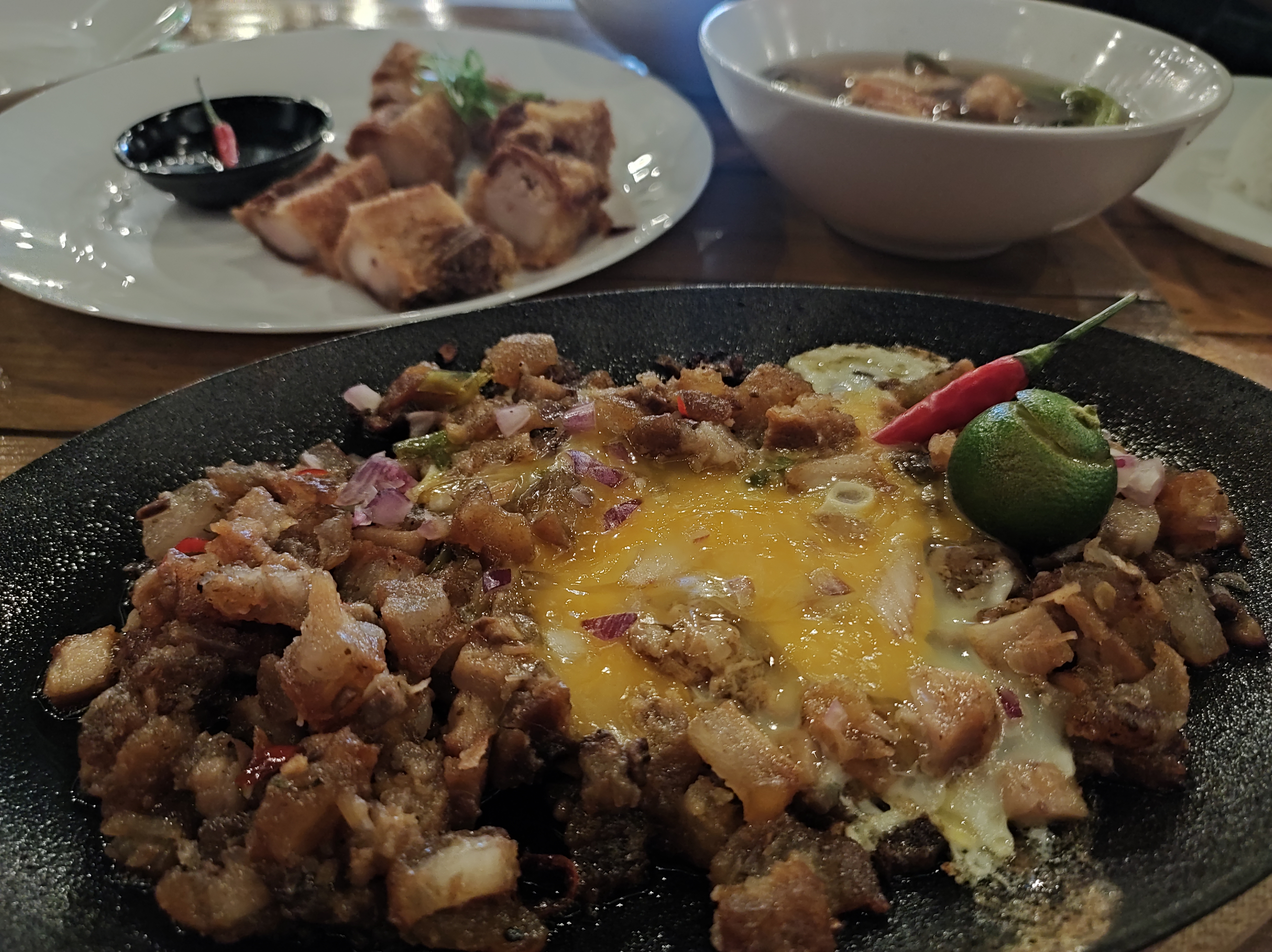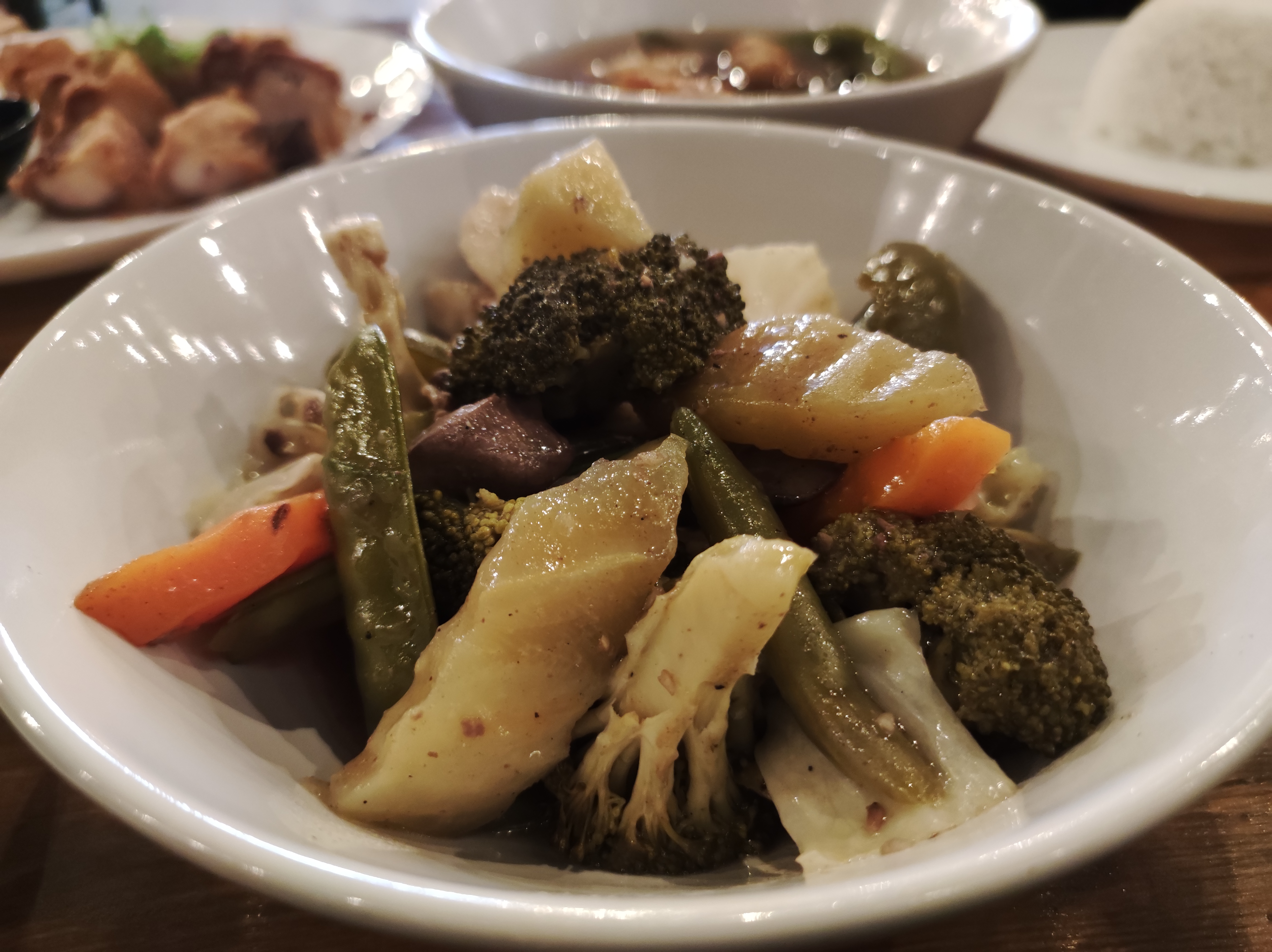 Leche Flan is a must-try dessert for them because of its flavor. For some reason, their version is the one that my mouth prefers, so I must admit that I'm a little biased on this. I also tried their blueberry cheesecake from the pastry corner.
Because of the delicious breads and pastries, I believe their pastry corner is one of the things you should look forward to in their cafe. I like their loaf bread and floss bread. The cakes and donuts are nothing fancy. It has the same flavor as other cafes if you have a sweet tooth like me.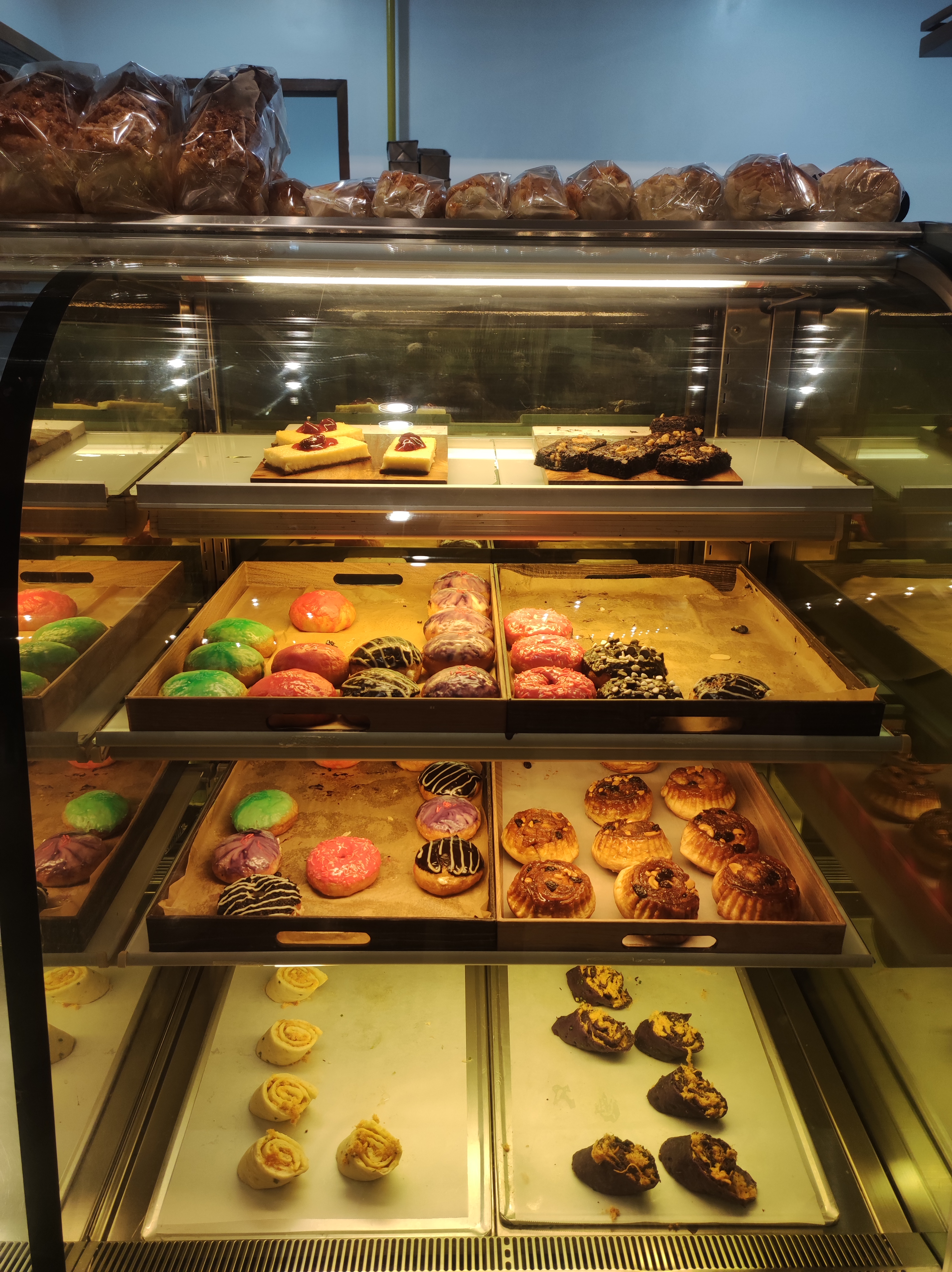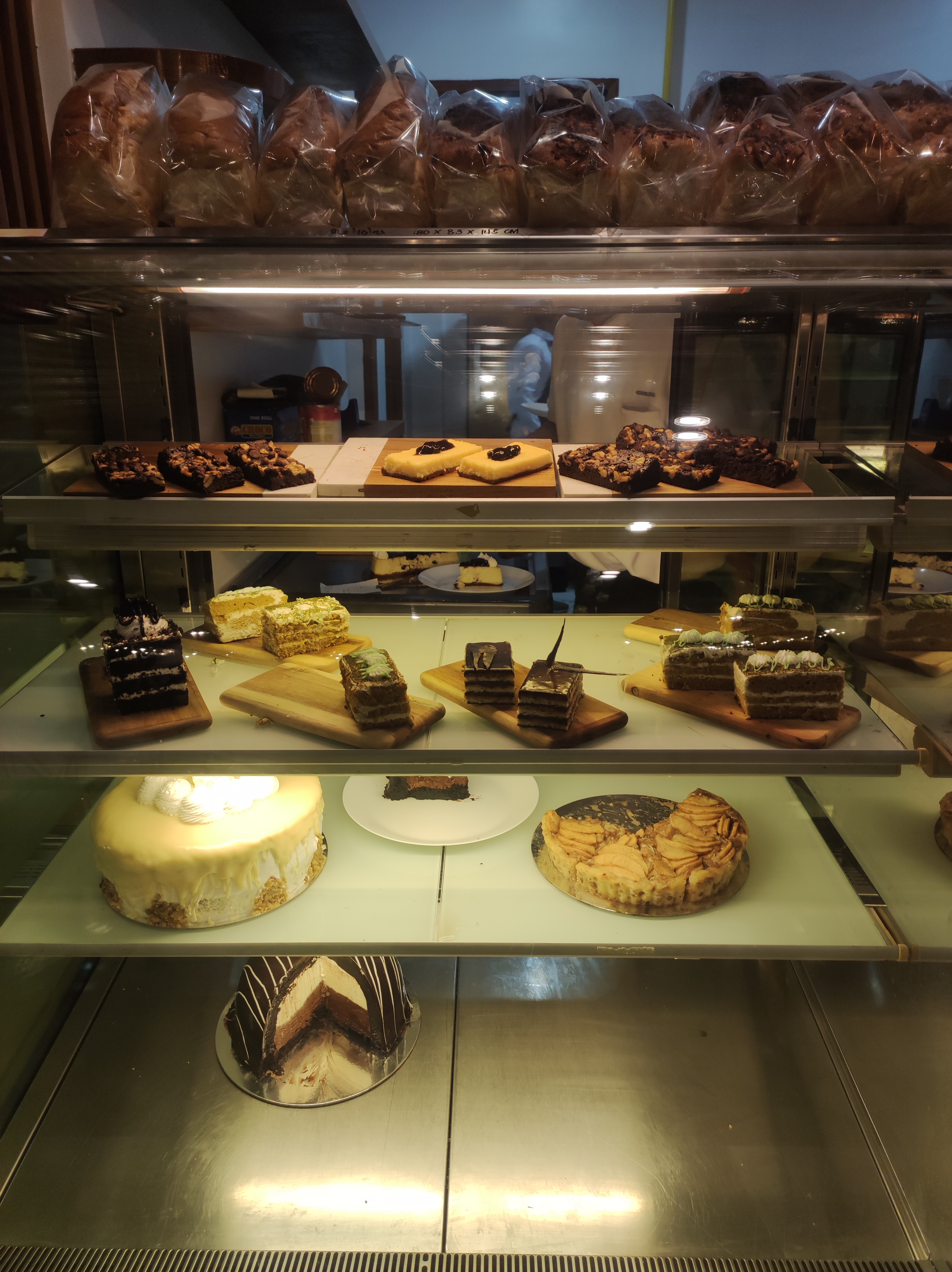 Overall, I recommend this cafe because of its delicious food and relaxing ambience. In the meantime, due to their construction of hanging bridge, I will give them a 3/5. I'm hoping to pay them another visit soon.