When is the right time to have a child? I wonder as well. Thinking about your little bum's future will make you go crazy. Do you experienced mismanagement of time that leads you to a post partum?
Being a mom means sacrificing your own happiness. The happiness that you get from your sleep, coffee time with family and unlimited travel fun with your friends will make you miss your old self.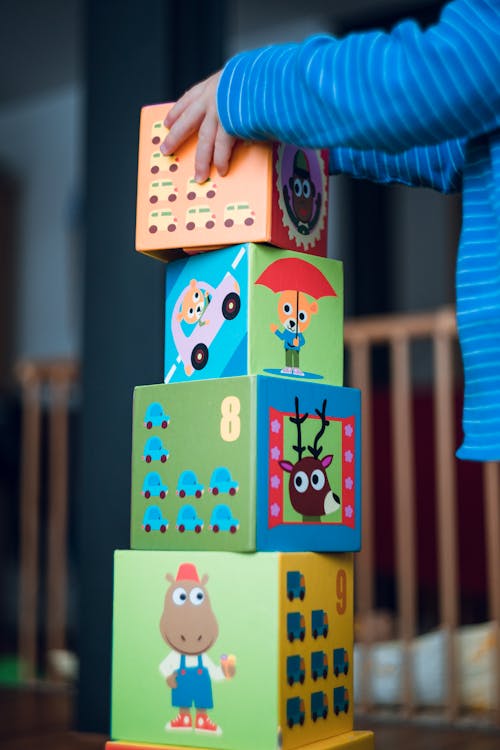 But being a mom is a full pledge thing, seeing your child's happiness will make your day brighten and will build your mind to strive more in life battle. Preparing their future is a very huge responsibility and some parents failed to do that.
Seeing your house into a mess will instantly get you mad but suddenly changed it when they smile. Enjoying every single milestone of your child will make you proud as a parent. Things might never gonna be the same again but it will always be a special mission from above.
As a new parent, you will be very busy learning to care for your baby and soaking in all of the MOM-ders(wonders) of the baby stage, and while every baby's development varies I will share to you my own encounter raising a first born child. This might help you imagine how to pilot all of the changes in you and your baby's life during this first year.
During each day, from week-by-week of the first few weeks to the month-by-month and through the first year, this will be your some daily encounter by your baby's growth
Growth Spurt
Physical and development milestones
Vaccines Bonding
Special concerns and considerations to be aware of (G6PD, Asthma)
Upside down sleep routine for Momma
Feeding and nutrition tips from fellow momma
Sleep concerns for baby
Understanding every changes must be carefully consider because every wrong move will lead you to a possible sudden infant death. An unexplained death of a baby younger than 1 year old.